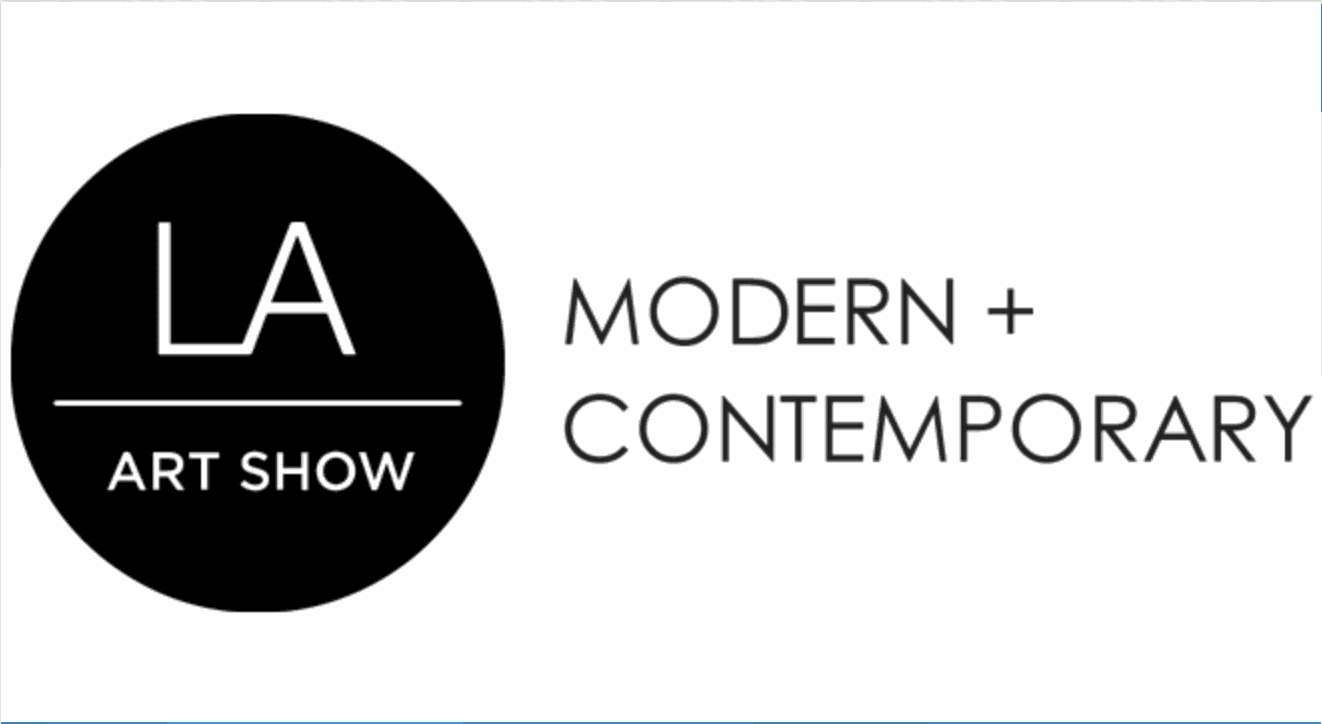 Booth 629 / 728
https://www.laartshow.com
BEYOND PAPER
Colombian artists redefining paper.
For decades Colombian artists have been redefining what art on paper is and can be. Next to traditional drawing techniques, the unique and bold artists from Colombia have taken this versatile medium one step further, transforming the physical support itself into one of the most important components of their works.
Beatriz Esguerra Art is pleased to present a selection of works on paper by Colombian-born artists Pablo Arrazola, Teresa Currea, Armando Castro-Uribe, Jeronimo Villa, Jairo Llano and Mario Arroyave at the upcoming edition of the LA Art Show in Los Angeles, CA. While formally diverse, all the pieces are linked together by the intuitive manipulation of the work's support, turning it into an active part of the composition. The artists in this show cut, scrape, tear, mark, and/or scratch the different types of paper-based supports infusing them with a sculptural quality.
Visitors to the gallery's booth will get a glimpse of the myriad of strategies that these artists use. They will also enjoy deciphering the fictitious or real-life stories these artists narrate through their poetic visual language. For example, Pablo Arrazola's hyperrealistic portraits of children placed against white backgrounds speak of innocence and the possibility of redemption, while Armando Castro-Uribes's birds-eye drawings depict scenes connected to Colombia's urban and rural everyday life. Remarkably, some of the faces of Castro-Uribe's anonymous subjects are covered by paper bags hinting at the current disconnection and self-absorbed nature of contemporary societies. Meanwhile, Teresa Currea's laboriously constructed cut-out drawings of fantastic creatures and plants introduce us to the artist's dreamy world and reveal her affinity with Japanese culture. Jairo Llano and Mario Arroyave, both use photography to manipulate their subject matters and compositions. Llano features paper scrolls from books and newspapers that float in space, recalling architectural forms and reminding us that this image is the reproduction of an instant that cannot be reproduced again. Mario Arroyave also plays with time, but in this case captures its passage in an instant, through the movement of his animal subjects. Finally Jeronimo Villa works exclusively with sandpaper. He creates almost three dimensional works with this medium which varies in color according to the industrial purpose each sheet of sandpaper has.
Beatriz Esguerra Art is committed to promoting Colombia's talented artists in Latin America and the United States. The gallery is thrilled to be present once more at the LA Art Show with an exhibition that brings the richness of artists from this region to an international audience. As stated by Beatriz Esguerra, "Colombian art's high quality is yet to be discovered by the collector. Our booth is the perfect opportunity to get to know the work of some of the country's greatest exponents.