UNABLE TO VISIT CAROLYOUNG'S EXHIBITION?
What does "Viriditas" mean?
Where does the artist draw her inspiration from?
This and more in Carol Young's video guided tour of her exhibition
"Viriditas"
at Beatriz Esguerra Art.
Video in Spanish with English subtitles.
WATCH VIDEO HERE
---
VISIT OUR CURRENT EXHIBITION
"CROSSROADS"
Works by Juan Carlos Rivero-Cintra
Beatriz Esguerra Art
Cra. 16 No. 86B-31, Bogotá, Colombia
Open Monday through Friday, 10 AM to 6 PM until October 21st.
---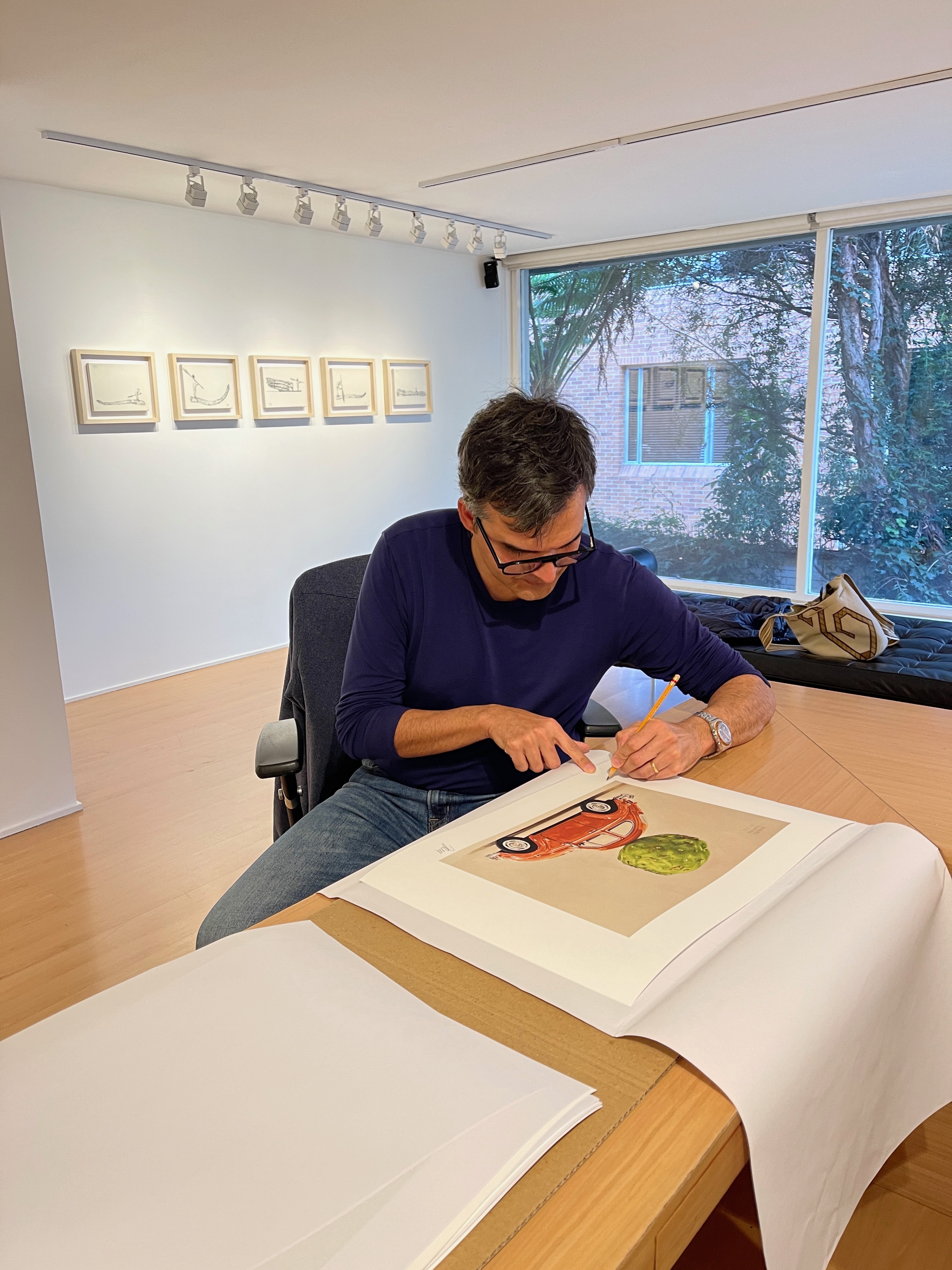 JUST IN FOR SALE!
Juan Carlos Rivero-Cintra Volkswagen series titled

"Don't Leave me in the Dark"
S
igned and numbered digital prints.
Purchase a set of three prints reproduced below.
Size: 35 x 50 cm.
Edition size: 10 + 1 AP
Sold unframed
Contact us for more information.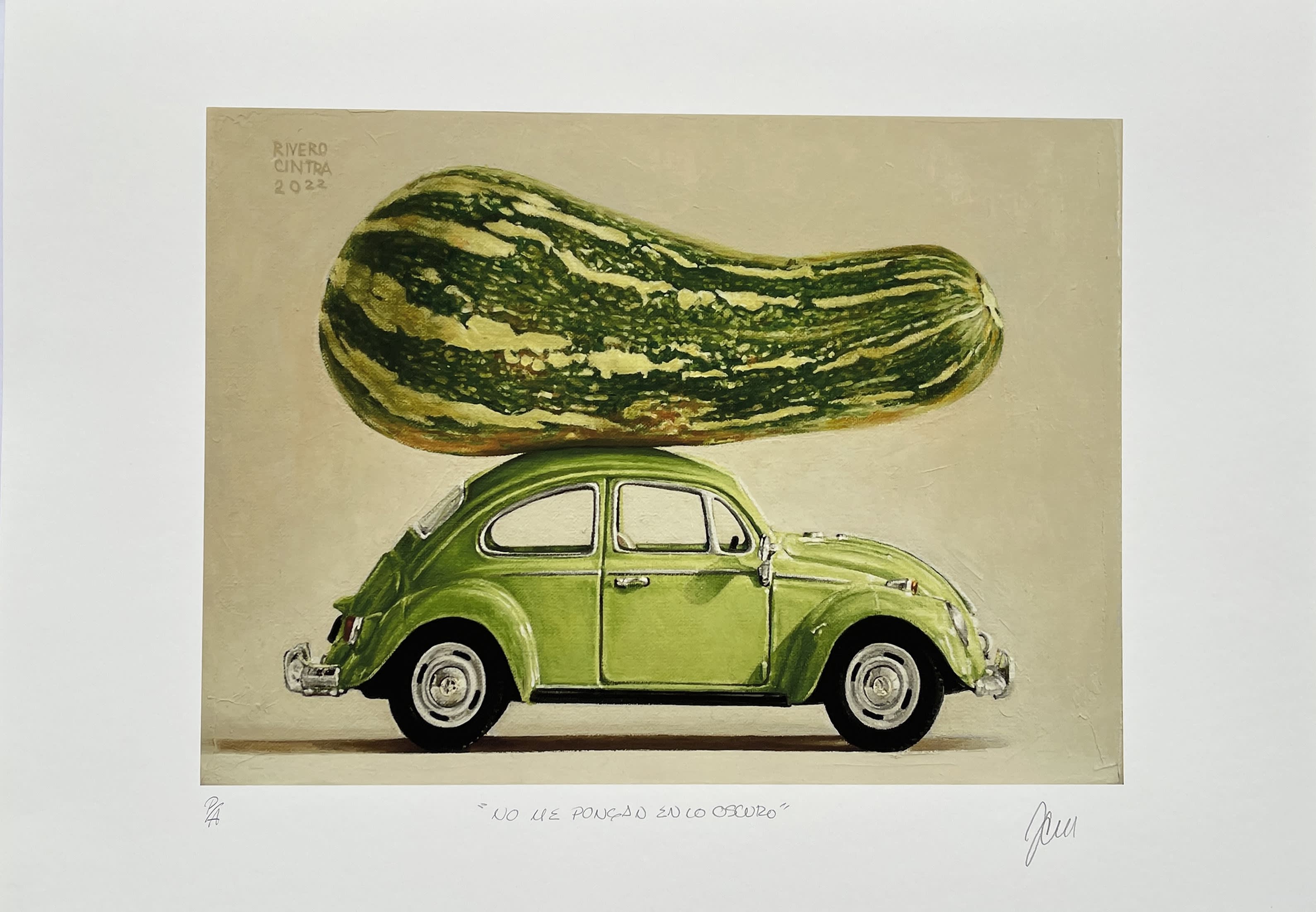 "Don't Leave Me in the Dark 2", 2022, digital print, 35 x 50 cm. edition of 10
"Don't Leave Me in the Dark 3", 2022, digital print, 35 x 50 cm. edition of 10
"Don't Leave Me in the Dark 8", 2022, digital print, 35 x 50 cm. edition of 10