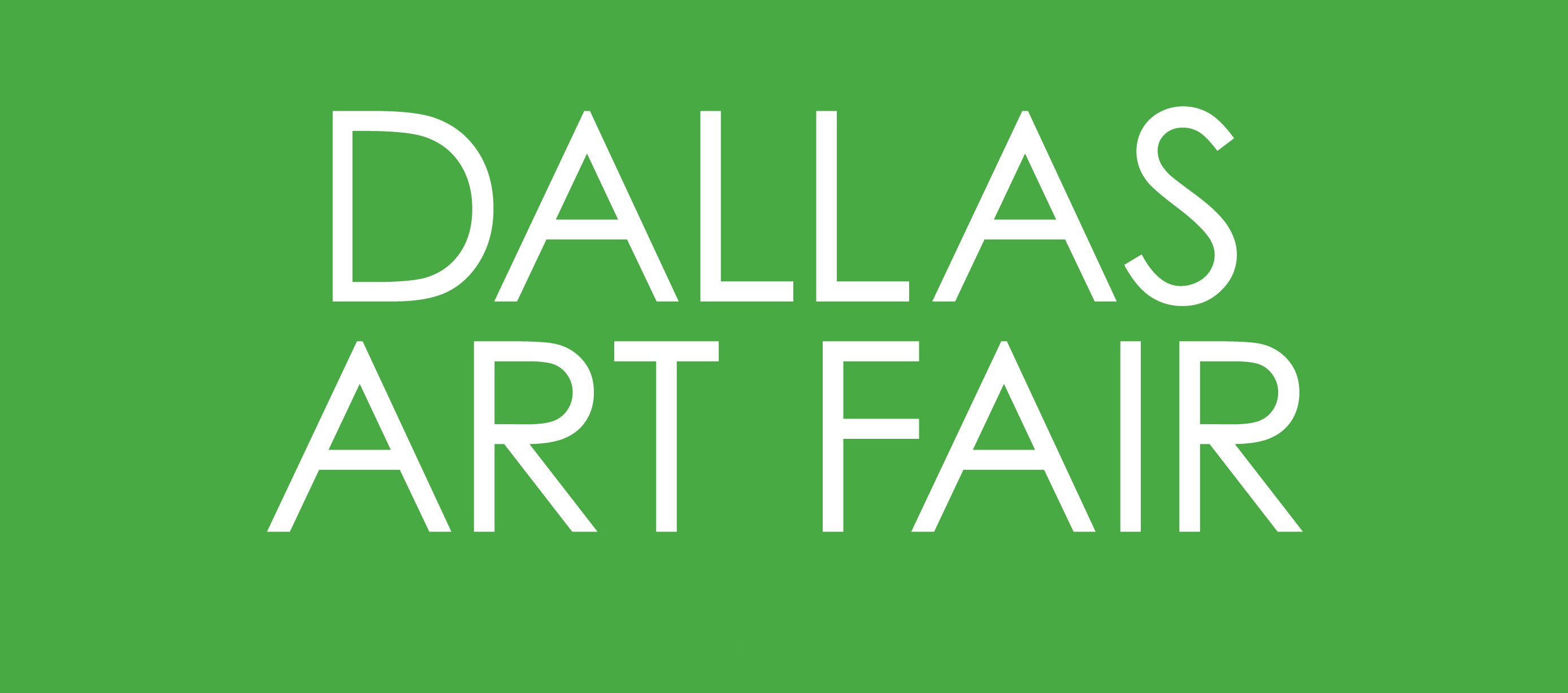 F13
April 12 and 13 - 11 AM to 7 PM / April 14 - 12 PM to 6 PM
https://www.dallasartfair.com
BEA TO FEATURE FERNANDO BOTERO WORKS

Colombian artist Fernando Botero will be featured at Beatriz Esguerra Art's booth at the Dallas Art Fair, from April 11 to 14, 2019. Botero is considered one of the most important artists in the world, alive today, creator of a unique style and with one of the widest international recognition among the public.
Fernando Botero last exhibited in Dallas decades ago as part of a group show at de Dallas Museum of Art. He is back in Dallas and for the public to enjoy, thanks to Beatriz Esguerra Art.
Two works, belonging to his classical period, will be exhibited at the Dallas Art Fair: La Toilette and Still life with Coffee Pot. Both show Botero's typical themes of everyday people and objects, in his very recognizable voluminouse style. As stated by the artist, his influence comes from art history's great artists and his inspiration originates from his country Colombia and daily life. His subject matters are portrayed with humor, wit and intelligence.
Accompanying Botero at BEA's booth will be a group of outstanding mid and long career Colombian artists who, like Botero, and in their own manner and style, express Colombia's rich cultural, intellectual, geographical and historical background.
The gallery is proud to present Carlos Alarcon, who "Does not Draw on Sundays," Max Steven Grossman who addresses global warming through his "Perseverant Natura," Hugo Zapata who sculpts and softens the heart of stone, Mario Arroyave who captures the passage of time in an instant, Ricardo Cardenas who reinterprets nature's forms and rythms in aluminum sculptures, Pedro Ruiz who calls for nature conservancy through his "Displacement Series" and Teresa Currea who creates surrealist universes through delicate cut out drawings.
Beatriz Esguerra Art has been a proud promoter of her country's artists in Latin America and the United States. The gallery's fifth consecutive presentation at the Dallas Art Fair demonstrates its dedication to supporting artists that adhere to values such as quality, aesthetics, creativity and authenticity.
"Colombian art is one of the world's best kept secrets; ... Artists are inspired and influenced not only by their constantly changing reality, but also by the varied politics, customs and histories that result from a complex geography" says owner Beatriz Esguerra. "Colombia is a country of passion, magical realism, beauty and humor. All of this comes through in its artists' works." (Outlet Mag)